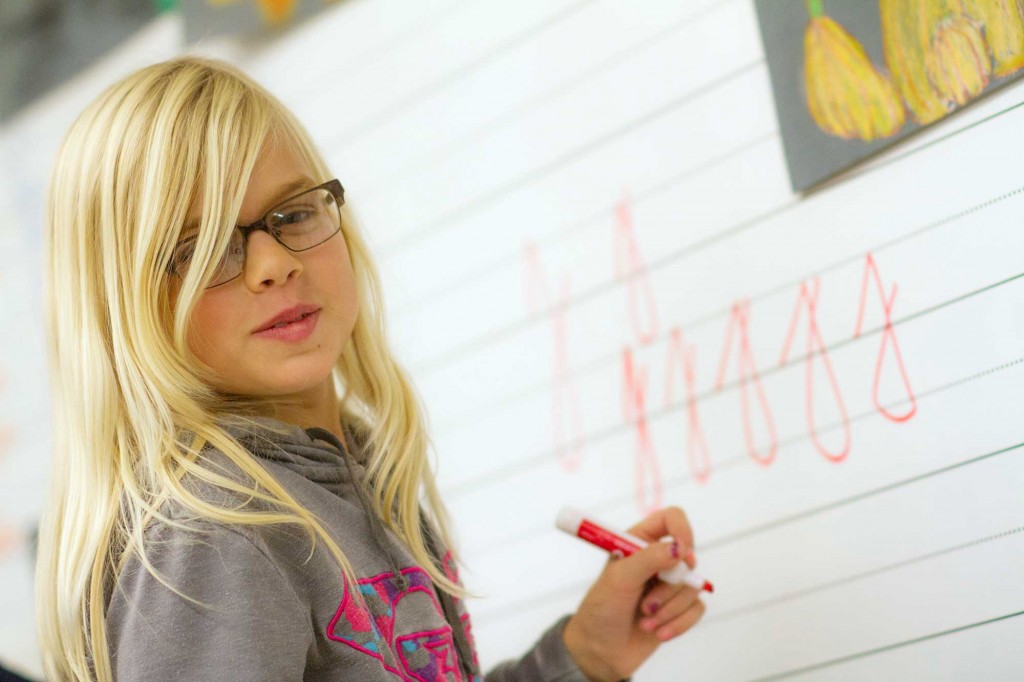 The Board of Education is currently meeting one time per month: on the second Tuesday of each month from September to June.  The format includes both the Education Partnership Committee Meeting at 6:00pm and the Regular Meeting of the Board at 7:00pm.  Board meetings are generally held at the School Board Office unless otherwise notified.
The minutes for each meeting are sent to our partner groups – the District Parent Advisory Council (DPAC), the Arrow Lakes Teacher's Association (ALTA), the Arrow Lakes Education Leadership Association (ALELA), the Canadian Union of Public Employees Local 2450 (CUPE), and our student representatives from Nakusp Secondary School and Lucerne Secondary School.
EDUCATION PARTNERSHIP COMMITTEE
2017-2018
There are no recorded minutes for the 2017-2018 school year. The next Regular meeting is scheduled for September 12, 2017.
2016-2017
EPC Minutes – June 13, 2017
EPC Minutes – April 11, 2017
EPC Minutes – March 7, 2017
EPC Minutes – February 14, 2017
EPC Minutes – January 10, 2017
EPC Minutes – December 6, 2016
EPC Minutes – November 8, 2016
EPC Minutes – October 11, 2016
EPC Minutes – Sept 13, 2016
2015-2016
EPC Minutes – June 14, 2016
EPC Minutes – May 10, 2016
EPC Minutes- April 12, 2016
EPC Minutes – March 8, 2016
EPC Minutes- February 9, 2016
EPC Minutes – January 12, 2016
EPC Minutes – December, 2015
EPC Minutes – November 10, 2015
EPC Minutes – October 13, 2015
EPC Minutes – September 15, 2015
2014-2015 (Committee of the Whole)
COW Minutes – June 9, 2015
COW Minutes – April 14, 2015
COW Minutes – March 10, 2015
COW Minutes – February 10, 2015
COW Minutes – January 13, 2015