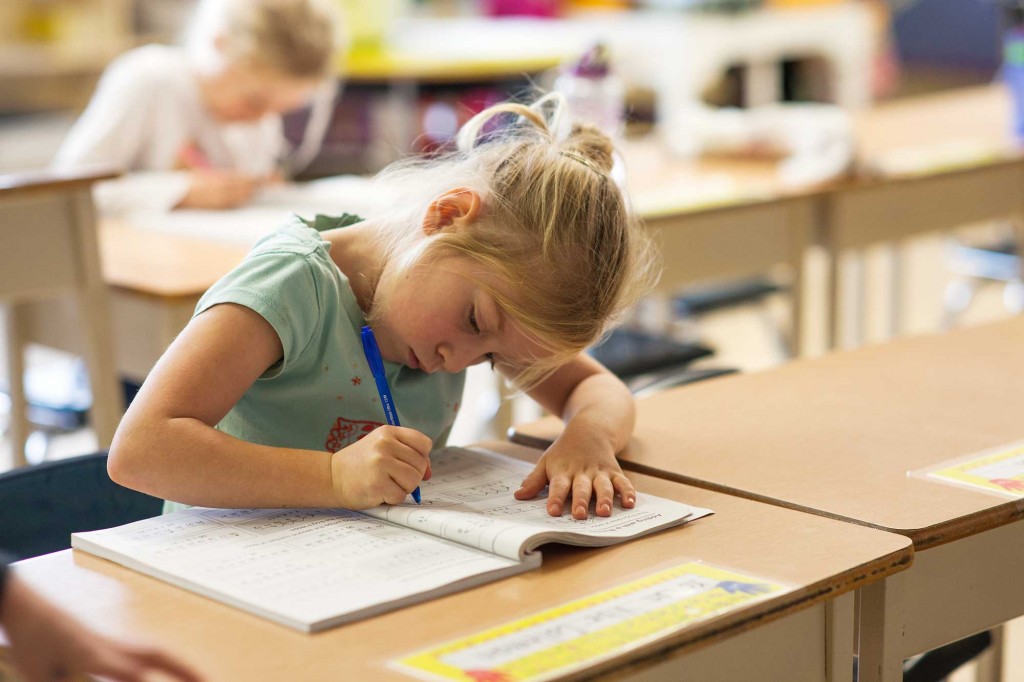 Policies are reviewed regularly and updated by the Board of Education with input from our stakeholder groups: parents, students, and staff.
The Policy Committee and Board of Education has approved a revised numbering system: SD#10 Policy Numbering
The following Notice of Motion was presented at the Regular Meeting of the Board of Tuesday February 13, 2018:
Notice of Motion: That the Board of Education for School District 10 (Arrow Lakes) adopt Policy 622-Accumulated Operating Surplus Policy, at the March Regular Meeting of the Board. 
Please be advised the Regular Meeting of the Board was changed to March 6, 2018, with the Regular start times as follows:
6:00 pm Education Partnership Committee Meeting
7:00 pm Regular Meeting of the Board
Comments or questions are welcome to be sent to the Board Chair Lora Lee Brekke by email @ loralee.brekke@sd10.bc.ca no later than Thursday March 1, 2018.