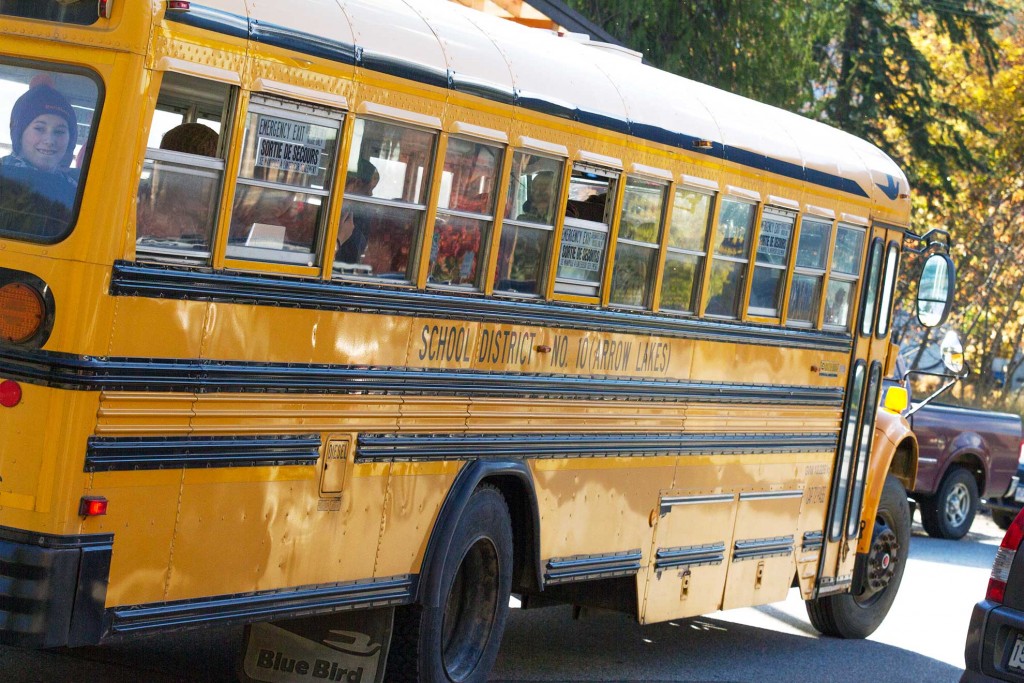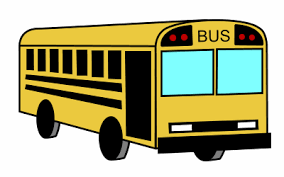 2016-2017 Bus Schedules: All students should register for bus transportation directly with their school prior to the start of school.  For students who have registered for school later into the school year you can download the bus registration forms here or you can obtain the form from your school secretary. Bus registration forms must be turned in to the school secretary.
Please note that bus routes are subject to review through-out the school year and may be revised to best meet the needs of our students.
Central Zone Schools: NES and NSS
Box Lake Bus Route – Updated October 2016
Fauquier to NES/NSS – Updated September 2016
Southern Zone School: EES
Edgewood Elementary Bus Route – Updated October 2016
Eastern Zone School: LESS
Please be advised that all incidents of misbehavior on school buses will be reported in writing by the driver to the Principal who will notify parents/guardian. Repeat or serious offenses will result in seat reassignment and/or suspension of bus riding privileges. For specific disciplinary guidelines please reference the the School District Policy Manual.