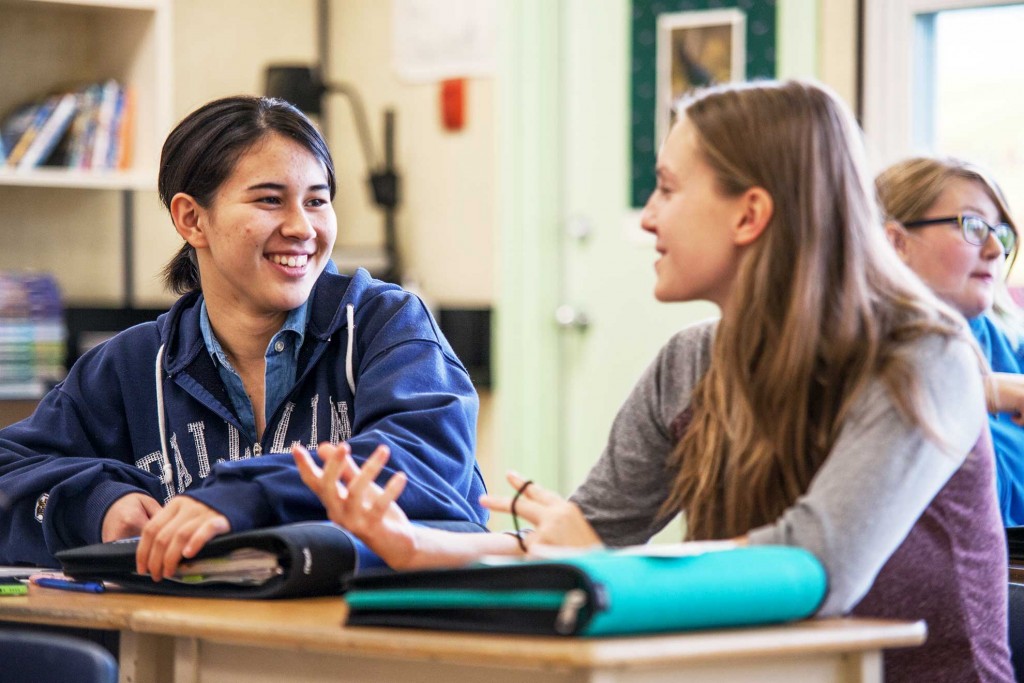 Ministry of Education Helpful Information for Parents
Ministry of Education News Releases and Letters to Parents:
2017-11-03- Parents_Guardians – Changes to the New Curriculum Implementation Schedule for Grades 10-12
Graduation Assessments Design Framework
At one time or another, every student needs support to achieve their learning goals. Whether it comes from parents, our education system or other students, this support can make all the difference in succeeding in education and in life. Check out these areas where you can provide support:
Support – Province of British Columbia
Ministry Reporting Order: During the School year, Boards of Education will provide parents of students with a least five reports describing students' school progress. Three of the reports will be written reports and two will be informal reports.