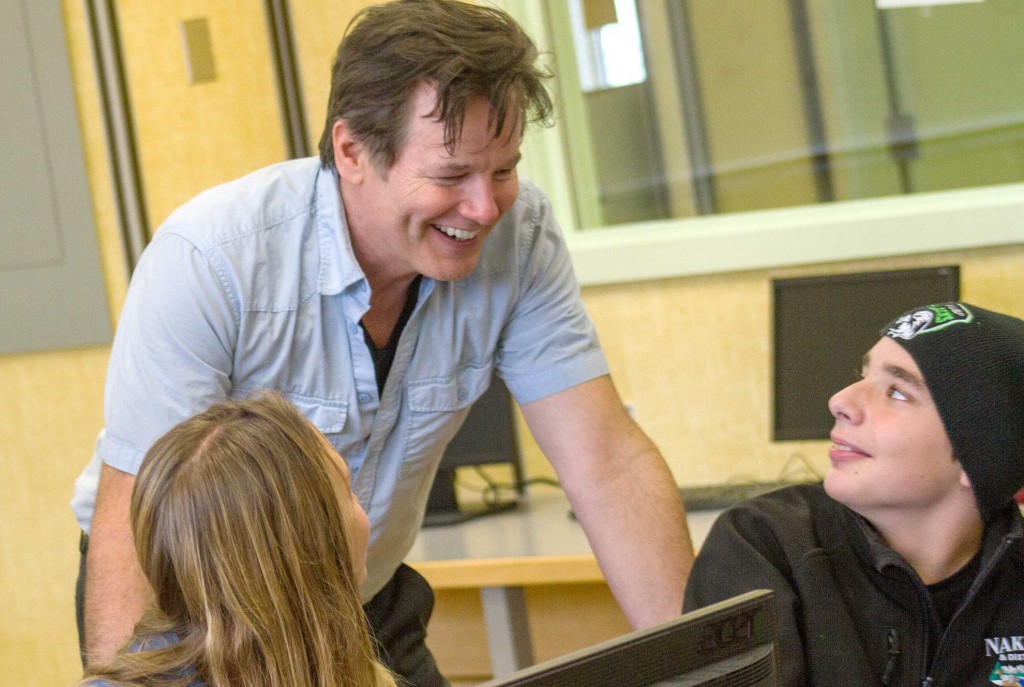 We are a learning organization! Our staff are continuously learning how to better meet the needs of our students. Committed to supporting the professional learning of all our employees, SD 10 offers professional learning opportunities throughout the year.  
A Framework for Teacher Professional Growth 
Teachers in SD10 have a range of ways in which to develop and support their Professional Growth Plan. School-based professional learning, district professional learning teams, and collaborative inquiry teams of teachers engaged in improving practice are all ways in which our teachers further their professional growth.  Teachers in the district may choose to engage in a plan for professional growth as outlined in this document in future years, rather than a formal teacher evaluation process.
Teacher Professional Growth Framework
Professional Learning Calendar
Our annual Professional Learning Calendar shares the topics and themes for Pro-D day learning as well as the options for teacher professional learning teams that extend throughout the school year.
Additional professional learning for custodians, bus drivers and clerical staff is provided on Pro-D days, or as training is needed throughout the year: 
Professional Learning Plan – 2020-2021
Professional Learning Opportunities for Teachers 
There are many ways that teachers expand their professional practice. The district supports teacher learning through a range of learning teams which focus on improving Reading success, improving Numeracy, and enhancing student engagement as well as other evidence-based and research-informed initiatives. 
"I have had great advice for overcoming what I thought were obstacles in my teaching. Meeting and discussing this with other teachers is helpful because sometimes other teachers have tried something successfully that I haven't." – SD10 Teacher, C2EAL Professional Learning Team