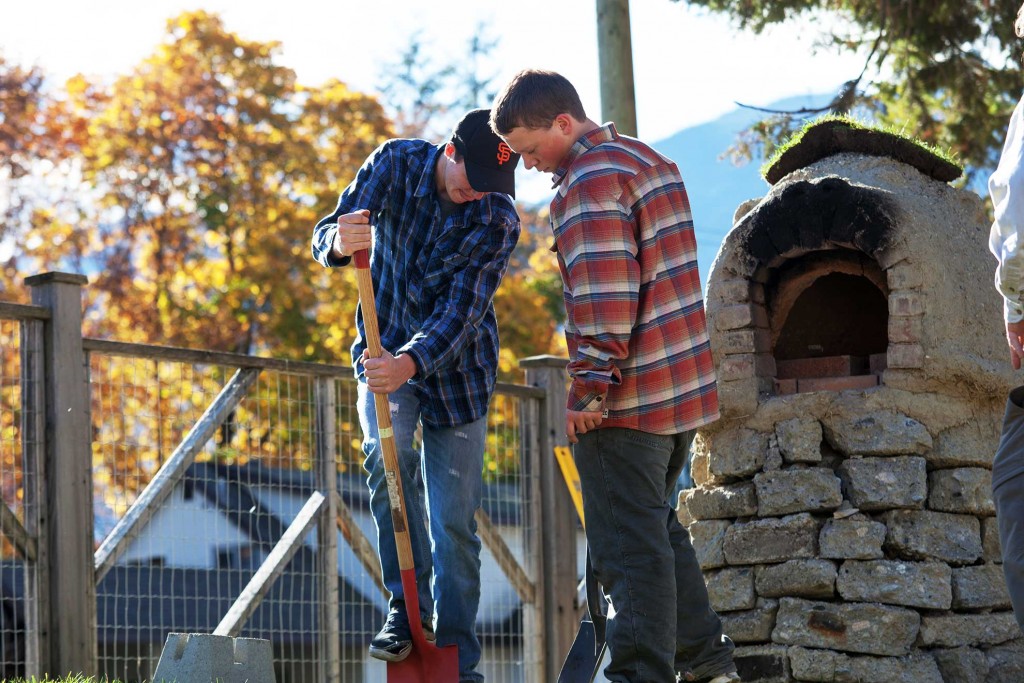 ---
Lucerne Elementary Secondary School houses a Strong Start Centre, preschool and Kindergarten to Grade 12 school with approximately 100 students.
Located in the beautiful lakeside village of New Denver, in the Kootenay Rocky Mountains near Valhalla Provincial Park, the school has won numerous awards and recognition for innovation in its educational approach and pedagogical practices. Lucerne students benefit from the many advantages of a small and creative school in a wilderness setting – small classes, individual attention, a family atmosphere, and unique educational experiences. Environmental education and place-conscious learning are key aspects of the school culture.
Visit Lucerne Elementary Secondary School website for contacts and more detailed information.
Contact
Mr. Nicholas Graves, Principal
250 265 3638 ext 3312
Mrs. Chiyoko Reitmeier, School Secretary
250 265 3638 ext 3501
School Bell Schedule
Elementary (K-6)
School Starts:  9:00 am
Recess: 11:00-11:08
Lunch:  12:10 – 1:00 pm
School Ends:  3:00 pm

Secondary (7-12)
School Starts:  8:54 am
Recess: 11:00-11:08
Lunch:  12:10 – 1:00 pm
School Ends:  3:04 pm

Location