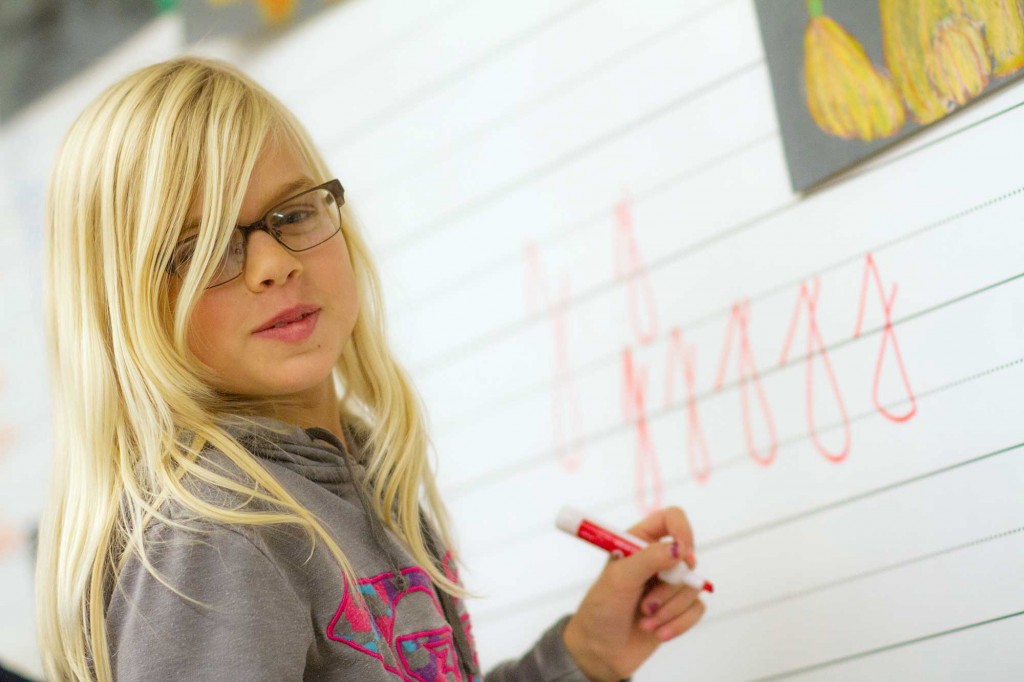 The Board of Education currently meets one time per month: on the third Tuesday of each month from September to June.  The format includes both the Education Partnership Committee Meeting at 6:00pm and the Regular Meeting of the Board at 7:00pm.  Board meetings are generally held at the School Board Office unless otherwise notified. Occasionally meeting dates will vary in the year dependent on Labour Day, Winter break or Spring break dates.
2021-2022 Regular Board Meeting and
Education Partnership Committee Meeting
Agendas and Minutes
---
2020-2021 REGULAR BOARD MEETINGS
During the current COVID-19 pandemic, members of the public are invited to join the Board at their Regular and Education Partnership Committee meetings via Zoom.
June 15, 2021
2021-06-15- Regular Board Meeting Agenda  / 2021-06-15- Regular Board Meeting Minutes
May 18, 2021
2021-05-18- Regular Board Meeting Agenda / 2021-05-18- Regular Meeting Minutes
April 28, 2021
2021-04-28- Special Regular Meeting Agenda / 2021-04-28- Special Regular Minutes
April 20, 2021
2021-04-20- Regular Meeting Agenda /2021-04-20- Regular Board Meeting Minutes
March 9, 2021
2021-03-09 Regular Meeting Agenda  /2021-03-09-  Regular Meeting Minutes
February 16, 2021
2021-02-16 Regular Meeting Agenda  / 2021-02-16- Regular Meeting Minutes
January 26, 2021 
2021-01-26- Special Regular Agenda / 2021-01-26- Special Regular Minutes
January 19, 2021
2021-01-19- Regular Meeting Agenda  / 2021-01-19- Regular Meeting Minutes
December 17, 2020 – Special Regular Meeting 
2020-12-17- Special Regular Meeting Agenda / 2020-12-17- Special Regular Meeting Minutes
December 8, 2020 
2020-12-08- Regular Meeting Agenda / 2020-12-08- Regular Meeting Minutes
November 17, 2020 
2020-11-17- Regular Meeting Agenda / 2020-11-17- Regular Meeting Minutes
October 20, 2020 
2020-10-20 Regular Meeting Agenda / 2020-10-20 Regular Meeting Minutes
Attachments:
September 28, 2020 – Special Regular Meeting 
2020-09-28- Special Regular Meeting Agenda / 2020-09-28- Special Regular Meeting Minutes 
September 22, 2020 
2020-09-22-Regular Meeting Agenda / 2020-09-22- Regular Meeting Minutes
Attachments:
Regular Meeting Minutes – September 20, 2020
Special Regular Minutes – August 19, 2020
Special Regular Minutes – August 10, 2020
Special Regular Minutes – July 2, 2020
Special Regular Minutes – July 2, 2020
---
2020-2021 EDUCATION PARTNERSHIP COMMITTEE MEETINGS
June 15, 2021
2021-06-15-EPC Meeting Agenda / 2021-06-15-EPC Meeting Minutes
May 18, 2021
2021-05-18-EPC Meeting Agenda / 2021-05-18-EPC Meeting Minutes
April 20, 2021 
2021-04-20-EPC Meeting Agenda / 2021-04-20-EPC Meeting Minutes
March 9, 2021
2021-03-09-EPC Meeting Agenda  /2021-03-09-EPC Meeting Minutes
February 16, 2021
2021-02-16-EPC Meeting Agenda /2021-02-16-EPC Meeting Minutes
January 19, 2021
2021-01-19-EPC Meeting Agenda / 2021-01-19-EPC Meeting Minutes
December 8, 2020 
2020-12-08-EPC Meeting Agenda / 2020-12-08-EPC Meeting Minutes
November 17, 2020 
2020-11-17-EPC Meeting Agenda / 2020-11-17-EPC Meeting Minutes
October 20, 2020
2020-10-20-EPC Meeting Agenda / 2020-10-20-EPC Meeting Minutes
Attachments:
September 22, 2020 
2020-09-22 EPC Meeting Agenda / 2020-09-22- EPC Meeting Minutes
Attachments:
---