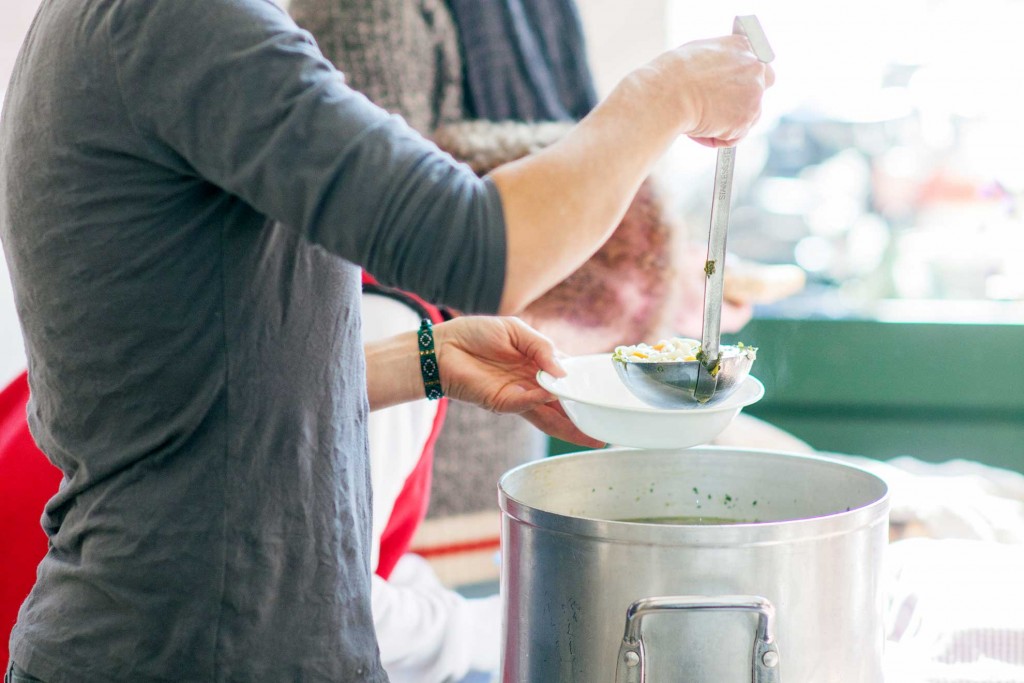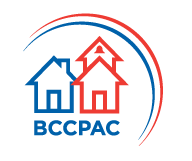 SD10 DPAC/PAC District Protocol: DPAC and PAC Protocol
District Parent Advisory Councils (DPAC) / Parent Advisory Councils (PAC)
­
Parents are a major part of the equation in SD10, whether it's helping out on ski days, driving kids to field trips and sporting events, coaching or serving hot lunches.
Joining your school Parents' Advisory Council (PAC) is a great way to provide your input and keep up to date of what's happening at your school.
Visit the BC Federation of Parent Advisory Council for more information on Parent Advisory Councils and to view the Constitutions and Bylaws.
The school act recognized District Parents' Advisory Councils (DPAC) in 2002 but many DPACs were established long before that. DPACs are the legislated parent voice at the school district level, representing the collective views of school Parents' Advisory Councils (PAC) in a school district.
DPACs advise the board of education on any matter relating to education in their school district. DPACs advocate for parental involvement in the education system and give input into the development of education policy and curricula. Many DPACs are offered seats on school district committees such as policy, finance or budget and healthy lifestyles.
– BCCPAC
What is PAC?
The School Act gives parents the right, through PACs, to assume an advisory role in every school. PAC is the officially recognized collective voice of parents of their school. A PAC, through its elected officers, may advise the school board, the principal and staff of the school respecting any matter relating to the school other than matters assigned to the School Planning Council (SPC).
PACs are forums within each school community to discuss matters affecting your school and the education of your children. Parents' voices are a tremendous value to their school. They offer a wealth of ideas and support in the challenges that face all public schools. PACs strive to represent the diversity within their communities and contribute to the benefit of all students by:
providing opportunities to educate and inform parents about the school;
involving parents in volunteer activities; and
openly discussing parents' concerns and aspirations for their schools.
– BCCPAC
---
Edgweood Elementary School |Parent Advisory Committee
Contact: 
---
Lucerne Elementary Secondary School |Parent Advisory Committee
Contact:  Scott Kipkie: sakipkie@gmail.com / Julia Greenlaw: jgreenlaw@netidea.com / Paula Shandro: pshandro@netidea.com
 Over the last year, PAC has supported programs such as Hot Soup, Writer's Festival, Aboriginal Studies, Theatre Workshops, Harvest Festival, field trips to Banff and Vancouver, literacy events, sports teams, individual student pursuits and more.
This dynamic group meets monthly with the Principal and School Board Trustee to share news, ideas and concerns for our school and district. We are actively involved with our school.
The LESS PAC will be holding meetings on the first Tuesday of every month at 6:00pm in the school library with the first meeting scheduled for November.
---
Nakusp Elementary School |Parent Advisory Committee
Contact: TBC
The NES PAC meets the third Wednesday of each month at 7:00pm in the NES Library.
---
Nakusp Secondary School |Parent Advisory Committee
Over the last year, the NSS PAC has supported the athletics program through purchasing uniforms for sports teams and assisting with the cost of transportation to provincials; coordinates, finances and serves at the weekly Hot Soup program; supporting the Sexual Health Education program for senior students; hosting the 'Welcome to Grade 8' barbeque for parents and students in June and participating in the school's planning council.
Please come to our weekly meetings which are last Monday of the month at 5:15pm.
We are always looking for new members so please come along and see how you can support your child's school.
---