ALDL (Arrow Lakes DL School)
Arrow Lakes Distributed Learning School offers flexible options for students from K-12, and for graduated and non-graduated adults to learn.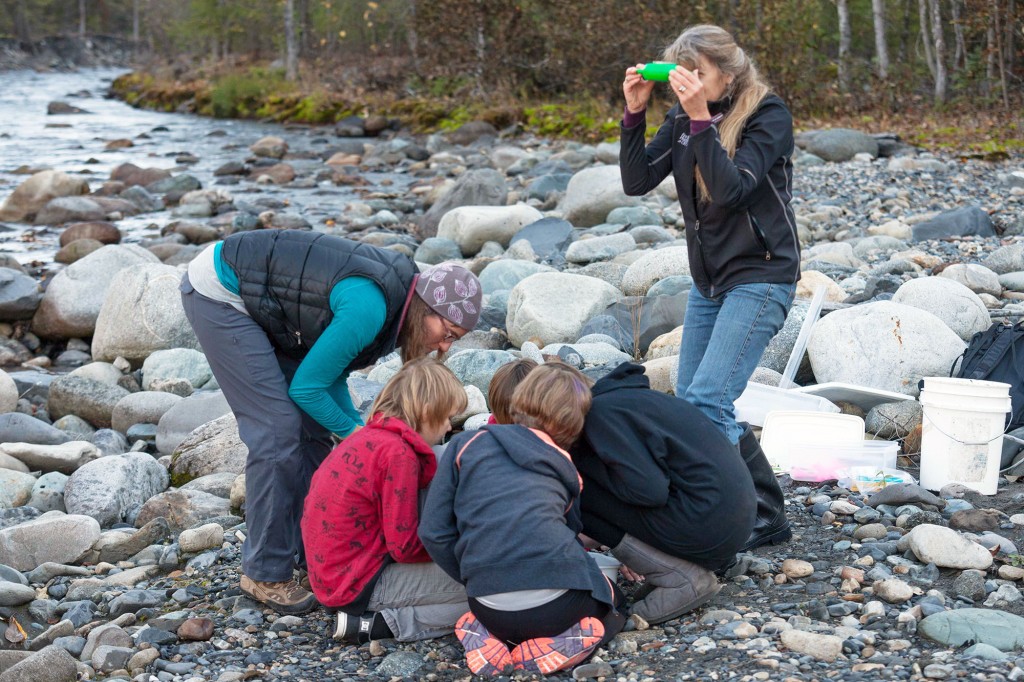 There are three main programs offered within the school.
a K-9 home-based learning program
An exciting program for home-based learning integrates academic and resource support from the teacher, with home-based learning experiences that correspond to the BC curriculum, and group arts projects and recreation activities. A school ski program and curricular field trips are coordinated by Scott Kipkie, our talented K-9 DL School teacher. The Arrow Lakes DL School partners closely with Lucerne School in New Denver to support students. Fine Arts performances, inclusion in Writers Festival, Science Fairs, Lucerne School secondary immersion weeks, and other opportunities are offered to our DL School home-based learners.
Our students are all residents of BC and most live in our school district region or in nearby school districts. Local families travelling to Spain, Australia, Germany, across Canada or anywhere in the world for part of the year, may also register their students in the DL program so that students can continue their education while away from home having adventures with family.
a Grade 10-12 blended learning program
In Nakusp, in New Denver, and online!
Looking for flexible, high quality courses that meet BC graduation requirements?
Look no further! The Arrow Lakes DL School has two sites that offer blended learning for students in Grades 10-12. Blended learning means both online and face to face support for learning are available depending on learner needs.
Meet Stephanie Mervyn, our amazing teacher in Nakusp on Wednesday, Thursday, and Fridays from 9 am – 3 pm at the Selkirk College ABE classroom. In New Denver, it's the terrific Scott Kipkie who supports DL students every Wednesday from 10 till 3 pm. Of course, both teachers support students online and from a distance too.
Programs for Graduated Adults and Non-Graduated Adults
Upgrading course grades or learning, meeting post-secondary admission requirements, and graduating with a Dogwood or Adult Graduation diploma — all these are possible for students aged 19 and older through the Arrow Lakes DL School.
Support is available for adult students from our qualified teachers either online, or in a blended learning face-to-face and online environment in either Nakusp or New Denver. Many courses are free for non-graduated adults and many are free for adults who have already graduated.
Check out the options with the Arrow Lakes DL School!  Free high school courses offered by BC schools for graduated adult students are listed at the Ministry of Education website:  http://www2.gov.bc.ca/gov/content/education-training/administration/legislation-policy/public-schools/adult-graduation-program