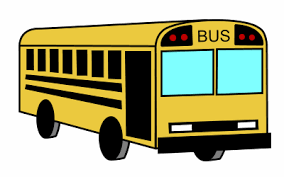 2017-2018 Bus Schedules: All students should register for bus transportation directly with their school prior to the start of school.  For students who have registered for school later into the school year you can download the bus registration forms here or you can obtain the form from your school secretary. Bus registration forms must be turned in to the school secretary.
Please note that bus routes are subject to change through-out the school year.
Central Zone Schools: NES and NSS
2018-2019 Box Lake Bus Route – Updated October 10,
2018-2019 Crescent Bay Bus Route – Updated January 7, 2019
2018-2019 Fauquier Bus Route – September 20, 2018
Eastern Zone School: LESS
2018-2019 New Denver Bus Route
Southern Zone School: EES
2018-2019 Edgewood Elementary – Updated September 4-2018
Note: R indicates that a bus route has been revised and includes the date of the revision.
Please be advised that all incidents of misbehaviour on school busses will be reported in writing by the driver to the Principal who will notify parents/guardians. Repeat or serious offences will result in seat reassignment and/or suspension of bus riding privileges. For specific disciplinary guidelines please reference School Codes of Conduct, the School District Policy Manual and district protocol Student Conduct While Riding a School Bus.