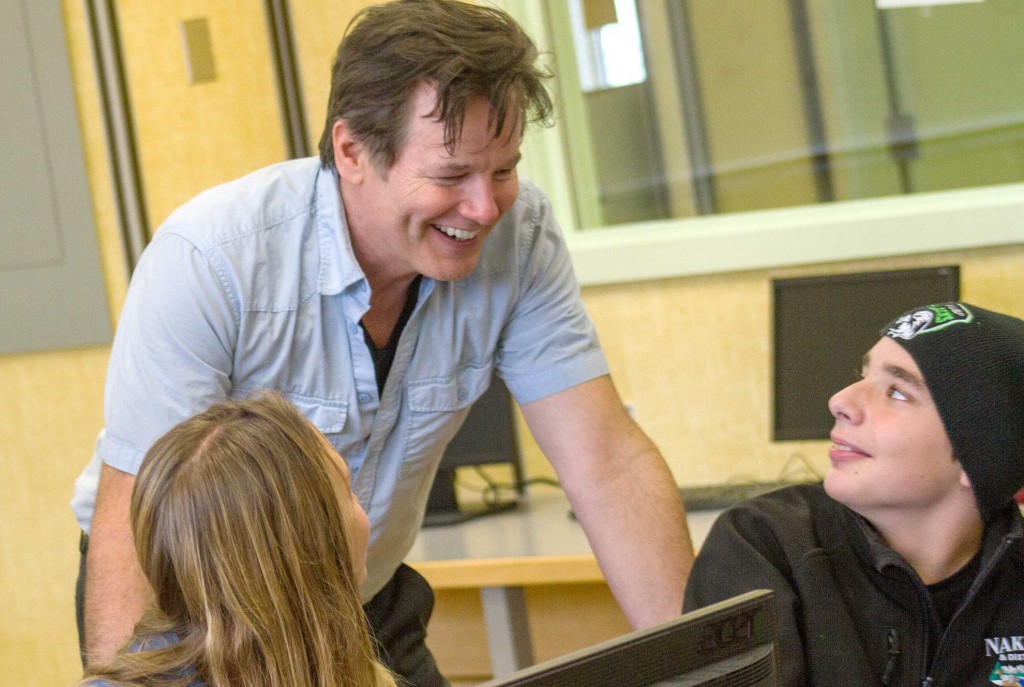 We will post all School District 10 employment opportunities on this page as they are released.
SD 10 Employment Opportunities
TEACHER POSTINGS:
The School District is accepting applications for Teachers on Call.
EXEMPT STAFF 
There are no vacancies at this time.
CUPE, LOCAL 2450 EXTERNAL POSTINGS:
Bus Driver – Southern Zone – REGULAR -20.0hrs (3)
Education Assistant – NSS- TEMP- 17.5 hrs – 2021-2022
CASUAL EMPLOYMENT OPPORTUNITY
School District 10 (Arrow Lakes) is now accepting applications for qualified casual employees throughout the district in the following job classifications:
Successful candidates will have their names placed on the CUPE casual Call-Out List and are needed to replace full and part-time employees on an as required basis. A resume outlining qualifications, and experience should be attached to your application. Only successful candidates will be notified in writing.
For more information, please contact the Executive Assistant by email at michelle.grenier@sd10.bc.ca
SD 10 Employment Application Forms
CUPE Call-Out Registration Form
General Application Form – Teacher
General Employment Application
---
Employment Opportunities in BC
To explore provincial opportunities in Education please visit Make a Future.

---
Employment Opportunities in Canada