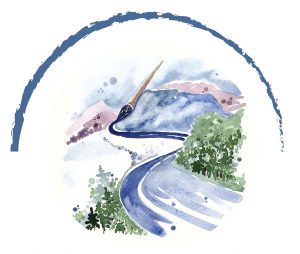 School District 10 (Arrow Lakes)
Planning Future Direction for Education and Learning
The School Board is establishing a new five – year Strategic Plan for the District so that the core purpose of educating and inspiring our students is happening and continues to grow.
The Board wants to listen and learn from parents, students, staff, and community members about what is being experienced in our changing world of education, technology, communities and the environment.
They want meaningful dialogue with all the schools and communities in the District before their plan is developed.
They want to know how we are doing today and what reflections and thoughts people have about the future?
They want to know what the key areas we should focus on in the future.
We invite you to please complete this online consultation survey by reviewing the four scenarios and providing feedback about each scenario. Each scenario will be presented below or can be accessed by clicking the hyperlinked text at the beginning of each scenario question.
Your feedback is important to us, and we thank you for your time in completing this online survey. This survey will remain open until May 1, 2023.