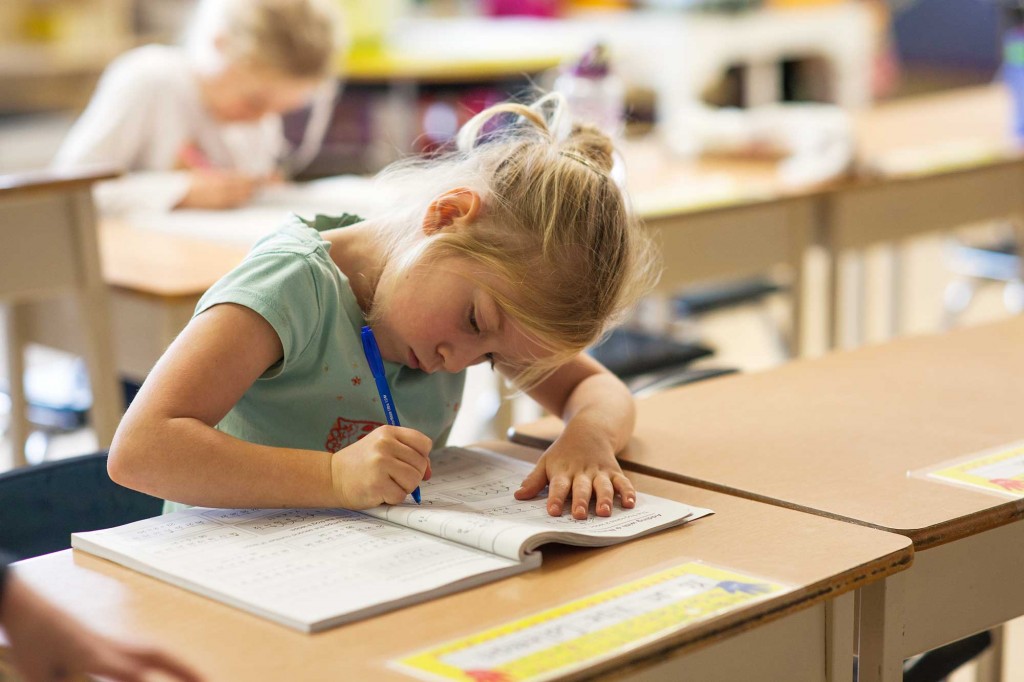 Policies are reviewed regularly and updated by the Board of Education with input from our stakeholder groups: parents, students, and staff.
The Policy Committee and Board of Education has approved a revised numbering system: SD#10 Policy Numbering
NOTICES OF MOTION:
Further to the Education Partnership Committee Meeting and the Regular Meeting of the Board, Tuesday November 19, 2019 please note the following Notice of Motions' that were presented by the Board:
Notice of Motion:  That the Board of Education for School District 10 (Arrow Lakes) approve the revisions to Policy 680 Transportation Assistance at the Regular Meeting of the Board of December 10, 2019 as recommended by the Policy Committee.
680 – Transportation Assistance – Revised Oct 2019 – DRAFT
The current policy limits eligibility/access for transportation assistance in the absence of a bus route, but where a school exists. This policy has been updated to ensure equity in access, and to provide clarity.
All stakeholders are invited to provide any comments or questions they have regarding these two Policies directly to the Board Chair, Lora Lee Brekke. Please send your comments or questions by email to loralee.brekke@sd10.bc.ca