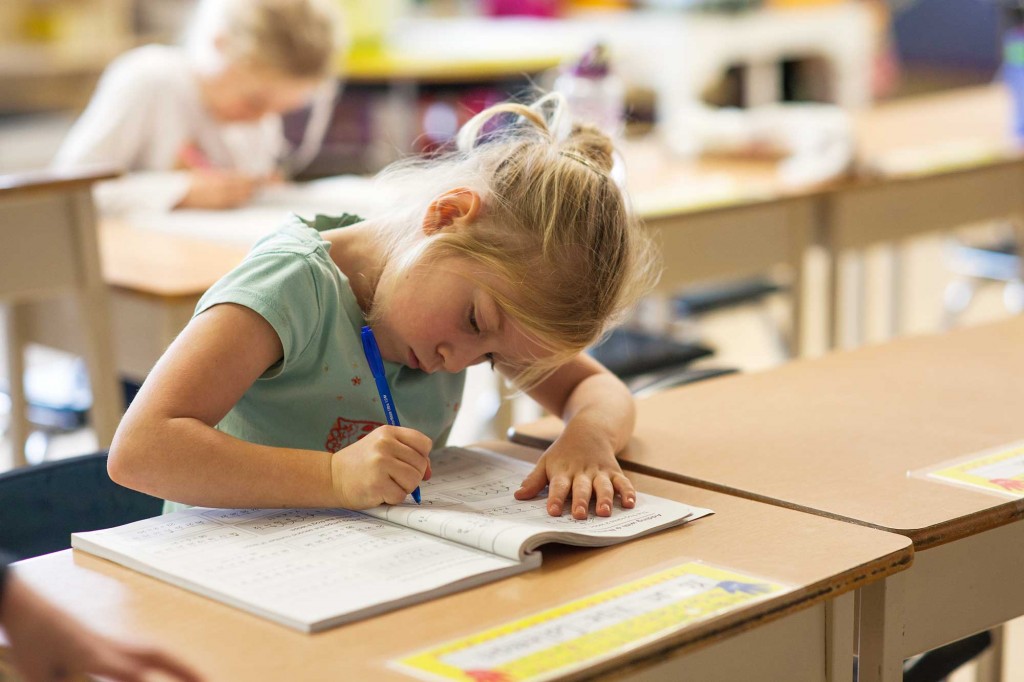 Policies are reviewed regularly and updated by the Board of Education with input from our stakeholder groups: parents, students, and staff.
The Policy Committee and Board of Education has approved a revised numbering system: SD#10 Policy Numbering
NOTICE OF MOTIONS:
At the February 16, 2021 Regular Meeting of the Board, the Board of Education for School District 10 (Arrow Lakes) presented and approved a Notice of Motion to approve revisions to Board Policy 301- Sexual Orientation and Gender Identity. A Motion to approve revised Policy 310 will be presented at the March 9, 2021 Regular Meeting of the Board.
All partner groups are invited to provide comments or questions regarding the policy updates, directly to the Board Chair, Chris Dixon, by email at chris.dixon@sd10.bc.ca, no later than Tuesday March 2, 2021.